There is a Walk for Health Today at 10.30am.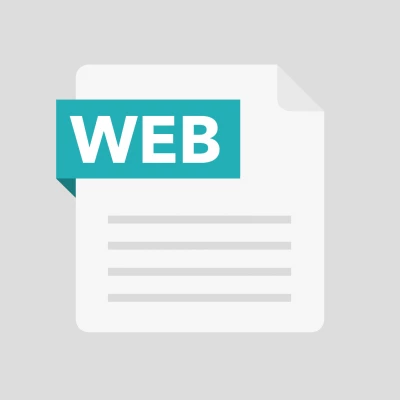 The Health Walk scheme has been running in Curry Rivel since the beginning of the year. We walk for about an hour, 2 – 3 miles, along quiet country lanes and across fields in the village. The walks are proving popular, providing an opportunity for people to walk for an hour and explore our surrounding countryside.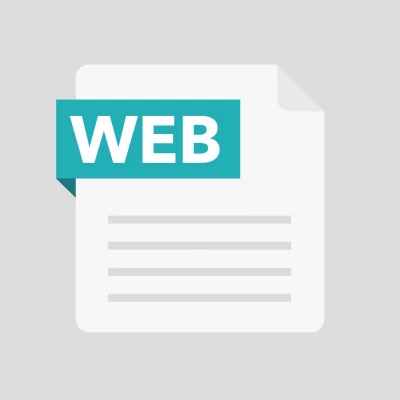 There are also Health Walk schemes in Langport and Somerton and a number of walkers join the different groups to walk in different areas.
The aim of the Health Walking scheme is to encourage people back into regular exercise by introducing a gentle walking programme. Health Walks are ideally suited to people wishing to walk slightly farther than they currently do, or who simply wish to meet and walk with other people.
The Walks are free, and are led by Andrew Jordan. Starting on the Green at 10.30am, on the 1st and 3rd Wednesdays of each month, our next walk will be on Wednesday 21st August.
Come prepared for the weather! Wear waterproofs, stout walking boots or shoes, warm clothes as necessary; It does look warm and humid this morning.
Please don't bring dogs.
Contact Andrew Jordan 250725