Purple4Polio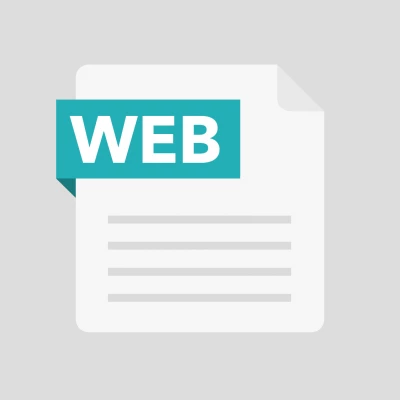 The Rotary Club of Langport and Somerton have planted over 6000 purple crocus corms in the area, with over 500 being planted in Curry Rivel. Across the UK over 6 million crocus corms are being planted.
The crocus's in the village have been planted on the grassed area opposite the war memorial, and should be in flower towards the end of February next year.
Why have these crocus's been planted?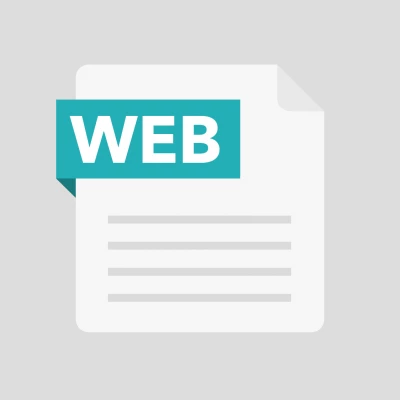 Well, Rotary's charity is called the Rotary Foundation, and next February will be celebrating its 100th anniversary. In the last 30 years the Foundation has funded vaccinating children around the world against Polio, with the aim of eventually eradicating it.
30 years ago Polio was prevalent in over 125 countries around the world. Now in 2016 Polio is in only 3 countries (Afghanistan, Pakistan and Nigeria), and so far this year there have only been 26 cases of Polio reported worldwide. To date over 2.5 billion children have been vaccinated around the world.
When a child has been vaccinated their 'pinkie finger' is marked with purple dye to indicate which child has been vaccinated. To mark the anniversary, and the progress made in eradicating Polio, this is the reason why purple crocus's are being planted.
Rotary are working in partnership with Bill Gates from Microsoft, and for every £1 that Rotary raises then Bill Gates with give £2 to become £3. It only costs 20p to vaccinate a child.