Parish Shorts Dec 2016 by Madelaine King-Oakley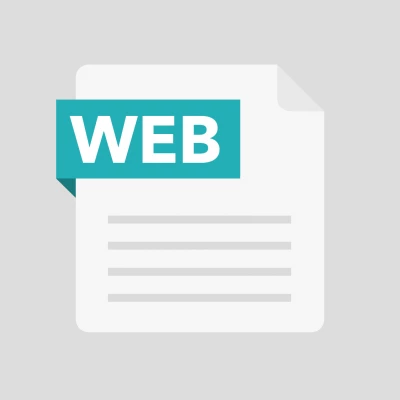 You can pick up repeat prescriptions at the Post Office/Petrol Station? When you fill in your online request, type in that you would like to pick them up in Curry Rivel and the pharmacy will pop them in the box that will be delivered to the Post Office on the following Tuesday or Friday. There is also a free bus to the surgery every week. Why not talk to the doctor's receptionist if you might find this useful?
When you walk around the village with your dog and you pick up the dog's deposits you can put it one of the many litter bins around the village.
Our meetings: Your Parish Council meets on the 1st Thursday of each month (unless there is an election or it's a bank holiday, when we meet the following week) starting at 7:30pm in the village hall. You are most welcome to attend.
All the councillors work hard on your behalf to get the best value for money on projects in the village. We can look forward to seeing more flowers this summer for the South West in Bloom competition. There will be new play equipment installed at Westfield in the spring.
New people in the village have told me that that this is a lovely village, that they have felt so welcome and there are many things for them to do. Therefore, I would like to wish everyone in this lovely village a very Happy Christmas and an exciting New Year.