 Just a reminder, surely unnecessary, that the next Parish Council meeting will be held next Thursday, 1st September, Village Hall 7.30pm.
If you want to come prearmed, no put that rotten fruit down, you can find the minutes of the last meeting, the agenda of the forthcoming meeting and a planning report, on the website under Parish Council.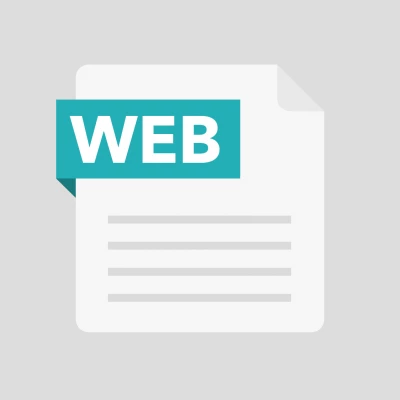 Tucked away on the Planning Report (list of planning applications to be considered) is the withdrawal of No. 16/02698/OUT, Outline application for residential development. Land rear of Warwick House, Wiltown Curry Rivel, Langport. (Yes the planning application which produced one of the biggest turnouts for a PC meeting that this writer can remember (not so remarkable since I barely remember my name some days).