MVH pleased to announce the arrival of Girl on the Train, on time and according to schedule.... Fri 17th March 2017 at 7.30pm, Curry Rivel Village Hall. There will be a Refreshments Carriage selling Wine, Beer and Soft Drinks, Snacks including Choc Ices will be available
Based on Paula Hawkins' 2015 debut novel, The Girl on the Train tells the story of Rachel Watson's (Emily Blunt) life after her divorce. Every day alcoholic Rachel takes the train into New York, passing the house she used to share with her ex-husband, Tom, who is now remarried with a young daughter. As well as observing Tom she starts to watch a couple who live nearby, Scott and Megan Hipwell, whom she perceives as the ideal happy couple.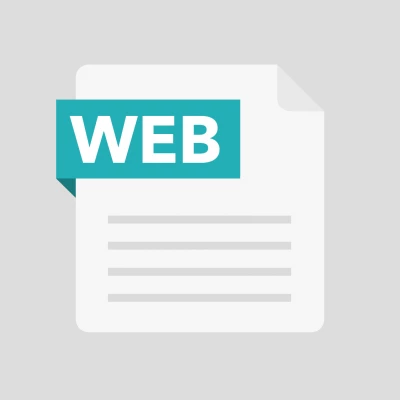 During one train journey Rachel sees Megan kissing a stranger on her balcony and becomes incensed by the indiscretion. The following day Rachel wakes up with a terrible hangover and injured but with no recollection of what happened the night before. She later learns that Megan is missing and becomes involved in the case, trying to establish what happened to Megan and what she herself was up to that night.
Stars: Emily Blunt, Haley Bennett, Rebecca Ferguson and Justin Theroux.
Doors open at 7.00pm; show starts at 7.30pm in the village hall. Refreshments are on sale. Tickets £7 are available at the door. Don't forget we have our new annual ticket for only £50 – saving you £20. MVH Website