View and download the latest SSDC Planning Applications, week 17th – 24th June 2017, as a PDF.
You can follow the embedded links to the SSDC website, Planning Applications, to view Application documents.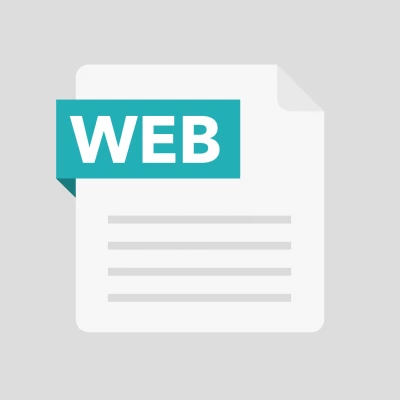 Retrospective fences, rear extensions and the return of Outline planning for residential development for land rear of Warwick House, Wiltown.
Ooohhh the return of some argy bargy and look out for a rumbustious Parish Council meeting on Thursday 6th July.