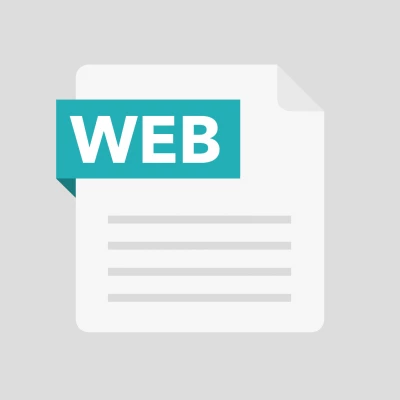 The latest figures from the Curry Rivel Community Speedwatch are available as a downloadable PDF, have a look.
A quick look at the report would suggest that if you turn up at 6.30am at Little Straddles(Rec) you can wave at lots of speeding cars going by: perhaps waving may not be the appropriate gesture for those 'lovely' people.
The Speedwatch volunteers do a great job at making the roads safer for us, so many thanks to them, they always need more volunteers; so if you want to help or need more info, ring Robert Crowley 259434.
What is Community Speed Watch?
Community Speed Watch is a scheme to help residents address speeding problems in their local area. It aims to increase public awareness of the dangers of speeding, provide help and advice to local people to enable them to make their roads safer and promote and participate in national road safety campaigns.
Why do we need Community Speed Watch?
In 2005, 80 people were killed on the roads in Avon and Somerset, and 616 were injured, many as a result of excessive speeding. With limited resources available, rural areas receive less regular robust Police attention than main trunk roads and motorways, despite the fact that a high proportion of accidents are on country roads.
Community Speed Watch has proved to be very effective in helping to provide a solution to the speeding problem in these areas.