January Speedwatch Results
Actually not too bad..... But with the improving weather comes the Boy Racers....
Additional volunteers are always needed. Speeding traffic is a problem in Curry Rivel, there having been a number of incidents and "near misses", which would have been very alarming, particularly for pedestrians.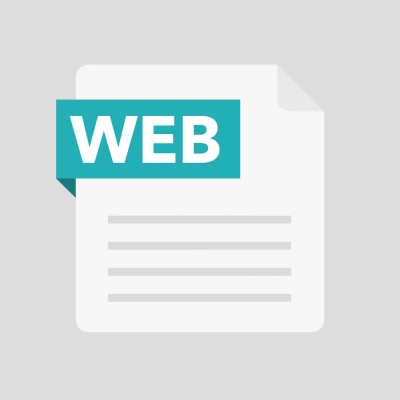 About 10 years ago the Parish Council gave its approval for a volunteer group to be established, to receive police training and organise sessions to observe and record speeding vehicles. Since the group was set up, the average number of passing vehicles "speeding" has been reduced from about 10% to 2-3%. When time permits there is uniformed police presence during sessions, which is much appreciated.
For contact details of the Community Speedwatch group and other local clubs and groups see the Clubs and Groups page.