The Guides 2nd Annual Easter Treasure Hunt Good Friday 14th April 10.30 am – noon, Village Green start
There will be a prize for the 1st correct answer, little Easter eggs to give out together with a raffle and refreshments.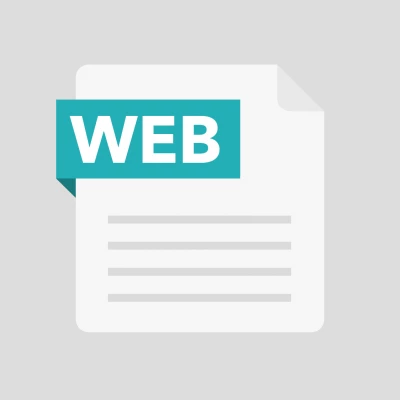 The Guides provide a service crew for waitressing and washing up at village events. For a donation to the Guides Sri Lana Visit, this service will be offered to anyone in the community planning a big family celebration this year.
Please ring 252901 to book.