 It's that time again... The Olympics.... no, rubbish summertime TV schedules...... no, the return of the new Football season..... no, it's the Annual Curry Rivel Flower Show.
Village Hall 2.30-4.30pm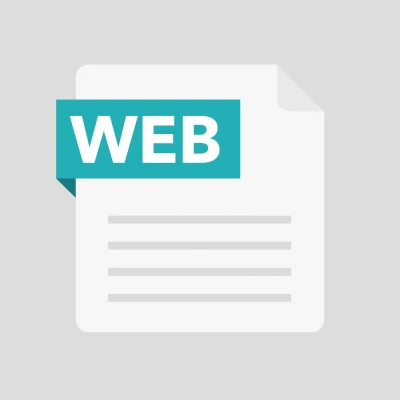 Admission is 50p (accompanied Children are free).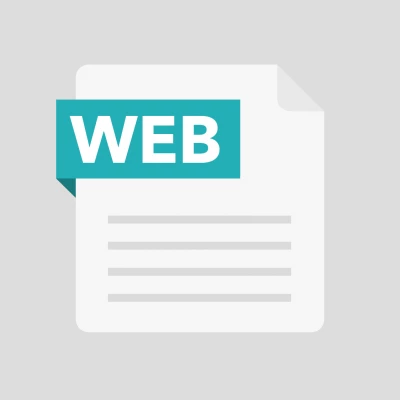 Although it is called a 'Flower Show', it covers a variety of different classifications, including Vegetables – Flowers – Fruits – Flower Arranging – Home Made Cakes, Jams, Jellies, etc., a Men Only Section , Photography and Painting, together with a Children's Section.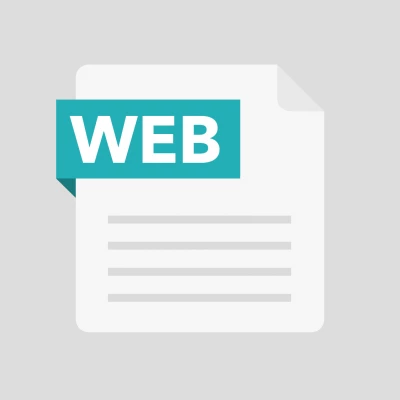 You can also look forward to the usual delightful cream teas.