District Councillor, Tiffany Osborne, tells us that SSDC Area North, to which Curry Rivel and Drayton both belong, now has its own Twitter feed.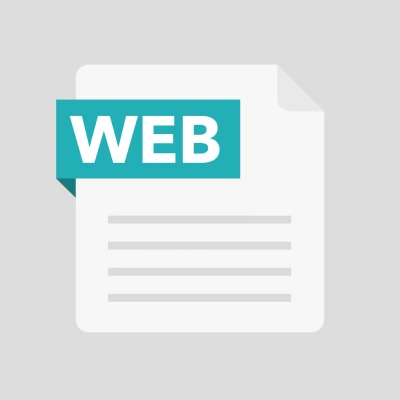 SSDC has finally announced the name and logo for Yeovil's newest entertainment venue.......
Drumroll...... Heartbeat........
The Westlands site will be known as the Westlands Entertainment Venue and Westlands Sports and Fitness Centre.