Curry Rivel NHS Latest Last month (July CRN)we asked the question: How healthy is CR natural environment? We gave our project a name, the CR NHS (Natural Health Service). Initially it is a survey to gather information.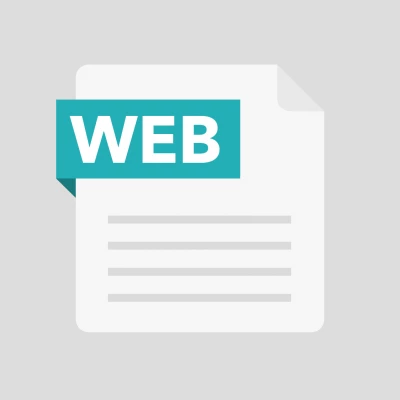 We asked for residents to let us know about any sightings of Hedgehogs.
We received reports of 7 seen in Heale Lane, Stoney Lane and Stanchester Way and a juvenile hedgehog in a garden near the main road at the Langport end of the village. All a good start which confirms that these animals are active in the village. We welcome more reports from all parts of the Parish so please keep looking. We will produce a map of sightings in due course.
As an example I was told about an unusual behaviour for a hedgehog at this time of the year. A resident in another nearby parish had last week noticed a hedgehog building a nest with dry leaves and twigs close to their house which it did in one day and now appears to be resident in the nest. They are now watching to see what happens next. If I get further news I will post it on CR Facebook page.
Here in Townsend on our Private Nature Reserve, 'Batty Piece', off Holdens Way, we continue to invite anyone interested in our wildflower meadow to arrange a visit to see the growing numbers of butterflies which include the very attractive Marbled Whites and Meadow Browns . We usually see at least half a dozen different species over the summer.
Bee Orchids have nearly finished flowering and are setting seed, but a few can still be seen in flower. Pyramidal orchids are in flower and in some areas of the meadow are very numerous. The great green bush cricket is also present in large numbers and impressive to see when compared with the more familiar and much smaller grasshoppers.
We were very pleased to be able to show the meadow to a large number of visitors during the Open Gardens Day
We are happy that management of Eastfield is becoming more wildlife friendly with a new mowing regime, and the ten foot margins left uncut round the field are showing a considerable number of Pyramidal Orchids. There should be an interesting section to read in the minutes of the July Council meeting.
We will be organising a family glow-worm hunt in August. Anyone who is interested should phone me ( 01458 259688) or Catherine (01458 250655). The date is likely to be Friday 5th August, starting at 8.00pm; children must be accompanied. Many people have never seen the spectacular show these beetles put on to attract their mate Meet on the village green. Please tell us if you are coming.We'll need to have your name and telephone number or email address in case of bad weather and we need to cancel due to rain.
David German