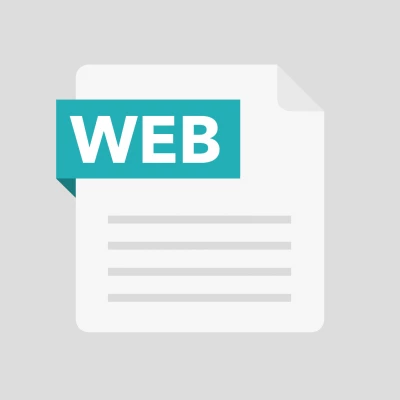 The Village Hall has been closed since the 16th March. In recent weeks we have carried out Improvements and other works in the hall, (at recommended 'safe distances') to get the hall ready for whenever it opens again, these being:
Fitting of new fire resistant, 'black-out' Curtains in the main Sewers Room. These curtains were made by Suttons Upholstery, with funding from 'Movies in the Hall', South Somerset District Council, the Parish Council, and fund-raising by the Village Hall
Repainting inside the Hall and installing three wall mounted 'hand sanitiser' stations
As well as carrying out her normal work, our cleaner Rosemarie has done an excellent job carrying out a 'deep clean' of the Kitchen and Toilets
Carrying out the legal 'Portable Appliance Test' (PAT) of a total of 109 electrical items used by hall users
Electrically testing the Fire Exit safety system and carrying out a full legal 'Electrical Condition Report' of all fixed wiring at the hall
We look forward to welcoming everyone back to the Hall, when it is safe to do so.
Roger Hampton