 Above the Levels Need Your Info Needs Your Info
A community website is only as good as the information it carries, give us a hand and let us know what's going on.
You can send us information by using the the Add An Event page;
you can use the drop down What's On menu or go there direct from the front page 'Banner', 'Add an Event'.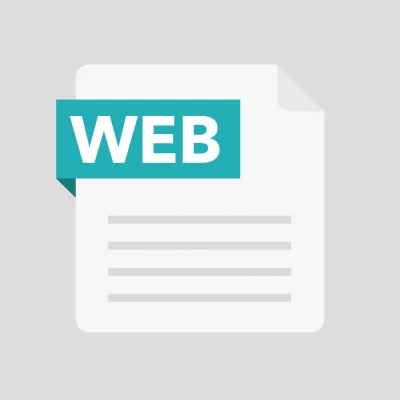 You can also email us at editor@curryrivel.org.uk
Let us know what is going on, send us photos (we reserve the right not to use info/photos if deemed inappropriate), or have a look at our Facebook Page or follow us on Twitter.
We can help promote your event, website, etc.....