 The Tuesday Group has had a busy few months...........
The December meeting was our Christmas Party.Who doesn't enjoy a 'party', with wonderful food contributions, liquid refreshments, Secret Santa, music, and fun and games thrown in... After a welcome drink and a few notices, members were invited to begin feasting on the fantastic array of food, beginning with succulent savouries. Before the next course, 'the game' was introduced inviting three volunteer pairs to each wrap a Christmas present using only one hand each... The lack of scissors made for interesting innovation, but using the basic 'tools' provided, ie wrapping paper, sellotape, ribbon, self adhesive bow and a knife, the results were amazing... Intense concentration broke into hysterical laughter with the right hand not knowing what the left hand was doing.... ....and here's the winner...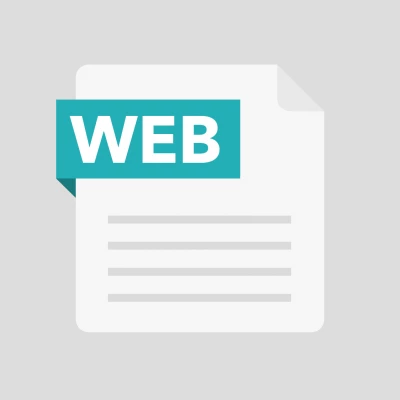 January started a new year for members and guests, who were provided with the new programme for 2020. Traditionally, we held our AGM, highlighting last year's programme, which had consisted of an outstandingly hilarious but challenging quiz, 'dancing' feet, amazing history, clever craft, magic and theatre, a singer/songwriter, two parties and a game of skittles... Phew! We do try to cram a lot in... Having then sorted the business of committee changes, confirmed a healthy bank balance, and agreed on this year's charity donation to the Forget-Me-Not Cafe in Curry Rivel, we enjoyed a cleverly formatted and very artistic quiz... So much fun should not be allowed... Thanks Dave.....
The evening ended with refreshments and with our Quizmaster waiving his fee, requesting a donation be given to Yeovil Heartbeat, which we were very pleased to do.
The Tuesday Group is a ladies social group drawing from Drayton, Curry Rivel, Muchelney, Fivehead, Langport and beyond, and meets on the third Tuesday each month at 7.30 pm in the Drayton Village Hall. Annual membership is only £10, or come and try for a guest fee of just £2.50 per meeting. For further information please contact either Barbara Lancey on 01458 252657, email barbaralancey@hotmail.com, or Jean Padfield on 01458 253948, email jeanpadfield2002@yahoo.co.uk.