Students are being urged to get vaccinated against an aggressive and deadly strain on meningitis before they start college or university this autumn.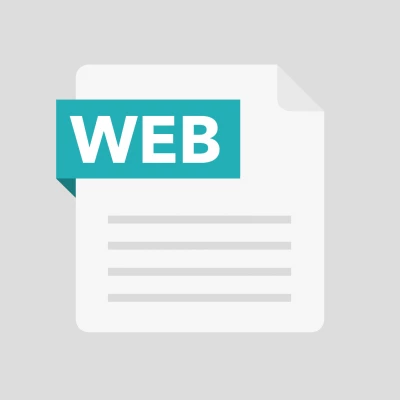 Public Health England (PHE) has said this group is particularly at risk of Meningitis and septicemia because they mix with so many other students, some of whom are unknowingly carrying the bacteria.
The MenW bug has been increasing year-on-year, from 22 cases in 2009 to more than 200 in the past 12 months.
There are a number of strains of the infection and the vaccination gives protection against four of them- MenA, MenC, MenW and MenY. These illnesses can be deadly and survivors are often left with life-changing disabilities.
GPs will be writing to the following groups to encourage them to get vaccinated at their surgery as soon as possible:
all 17 and 18 year olds (school year 13; born between 1/9/1997 to 31/08/1998);
19-year-olds who missed getting vaccinated last year (anyone born between 1/9/1996 to 31/08/1997);
PHE is also advising anyone aged up to 25 who is starting university to get vaccinated by their GP.