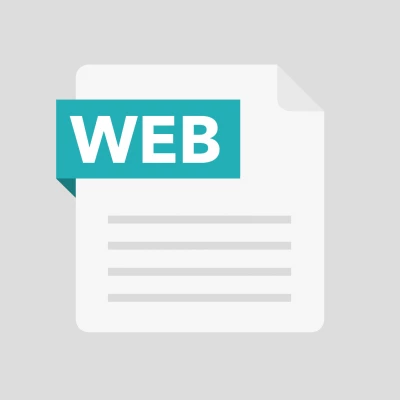 A new 'free' permit system, for some residents is being introduced from Monday 3 October 2016, at Somerset's 14 Recycling Centres and two Community Recycling Sites. Download and have a look at the attached briefing paper.

Residents bringing in household waste using a car (but not towing a trailer), including estates, 4x4s, people carriers and camper vans, do not need a permit.
Those using smaller vans, pick-ups, or single-axle trailers of up to 3m floor length towed by cars for household waste need a free three-year permit, available only to Somerset residents, for use on weekdays and 1-4pm on Saturdays.
The largest vehicles – vans over 3.5 tonnes gross vehicle weight (GVW), box (Luton) vans, agricultural vehicles – and trailers of over the 3m floor length or with more than one axle, including box trailers and horse boxes, or any combination of van and trailer, cannot be used to bring in household waste from 3 October.