 The Environment Agency (EA) has launched a street-by-street guide showing the risk of flooding to homes across Somerset Long term flood risk assessment for locations in England.
Surprise, surprise, a lot of locations in Curry Rivel and beyond are at risk of flooding.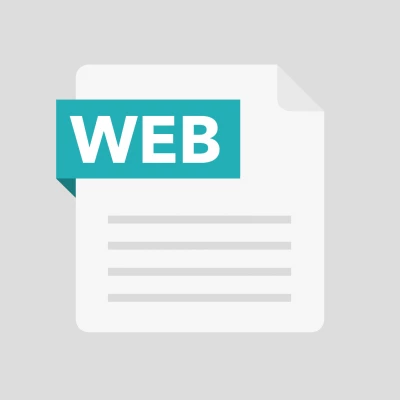 The map is a new service from the Environment Agency which has been improving its online tools to allow people to judge when their homes may be at risk in the short and long term.
Use this service to find out:
how likely it is that a place could flood in the future
what factors could cause or contribute to any potential flooding
where to find more information about managing your flood risk
Enter an English postcode to see long term flood risk information for a specific location.
The map uses different shades of blue to indicate varying levels of risk, with the darker shades used to represent areas where flooding is more likely. It can be searched by postcode and individual property addresses including homes and businesses.
The EA says the map "is suitable for identifying which parts of counties or towns are at risk, or have the most risk."
However, it says although in a flood risk area, individual homes may not be affected by specific floods, and says the map is intended to be used only as a guide for residents. EA Online Map Website