 Langport Runners Junior Club Monday training sessions in August are cancelled, they are set to restart 5th Sept at Huish Playing Fields (.6.30 – 7.30pm).
Juniors are encouraged to enter the Battle of Sedgemoor 2.5k Fun Run on Sunday 28th August.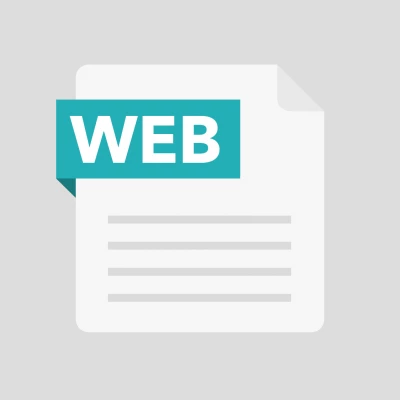 The Fun run starts 11 am straight after the 10k Road Race.
Juniors are encouraged to run in the parkrun events, Junior parkrun every week on Sunday in Taunton and Yeovil Montecute 5k parkrun on every Sat at 9 am.
The North Moor Run for Fun is cancelled in Sept and October. The next event will be on Sunday 6th November.
The start will be back at the Tesco foot bridge. Start at 10 am.
This will be our 2nd birthday!
Any queries contact David German 259688 or davidgerman555@gmail.com