Kid's Run for Fun – Langport North Moor 31st July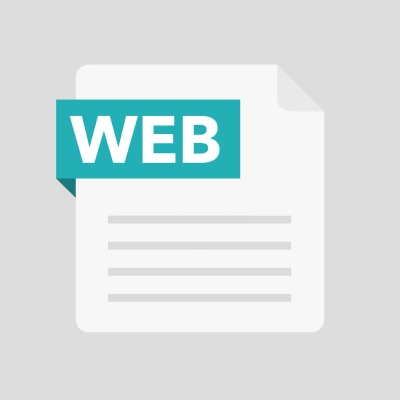 2K,1K OR 400m
FREE for all children 4 – 14 years. Start at 10.00am. Parking at the TESCO store or the central main carpark.
Register by 9.45 am
Published results for you to check your own progress from month to month.
Parents are welcome to run or walk with younger children. More information from David German or to pre-register
tel: 01458 259688 email: davidgerman555@gmail.com
A number of Curry Rivel children, some in the infants school , take part in these monthly fun runs on North Moor Langport. Apart from school sports days these are the only opportunity for miles around that youngsters have to try running as a sport. They are free to enter too.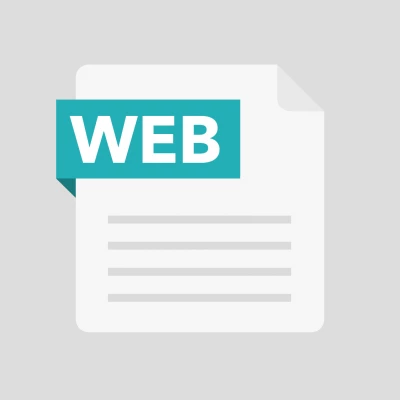 Its nearly two years since the monthly Run for Fun was started, open to all children from 4 to 14 years and free to enter. Since then nearly 100 youngsters have taken part with an average turnout of 15 to 20 runners.
Usual time and place but the start will be at the Town Gardens.

We would love to see a record turnout of over 30 so please try to encourage your children's friends and school friends to come along and try the 400m, 1k, or if confident, the 2k distance.