 Get rid of the Kids..... Sorry give the Kids a rewarding artistic experience with these fun, creative workshops at For Every Cloud in Langport.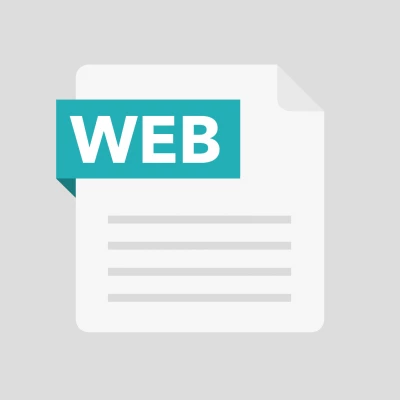 There are lot's of interesting stimulating courses, run by Donna Vale.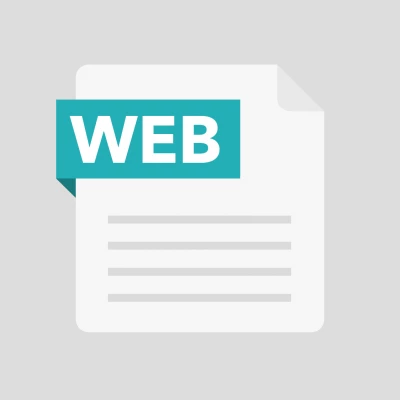 Donna Vale is an Artist in Residence with the National Trust and will shortly be heavily involved with 'sense of place', art on the edge.
A creative response to the stories of the people, the landscape and the buildings at Brean Down. www.breandownfort.wordpress.com
or Sense of Place on Facebook Brean Down Fort, Brean, North Somerset, TA8 2RS