 Intouchables Fri 24th Feb 2017 Twinning Assoc Film Fundraiser
24th February at 7.30 p.m in the Chatham Room in the Robert Sewers Village Hall, a film in French, with subtitles,
'Intouchable'. This is a poignant and hilarious true strory about a black carer employed by a wealthy disabled Parisian.
A French language film with English Subtitles.
£5 entry to include the first glass of wine or soft drink. Pay on the night but places must be booked in advance thepavilion54@btinternet.com or tel: 252946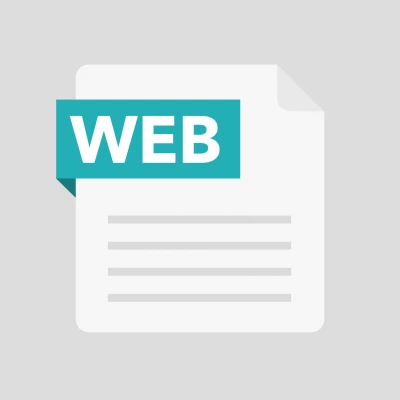 Quiz Night Fundraiser
Fri 24th March at 7.30pm, Village Hall
Teams of up to 6 players; £4 a head; bring own refreshments.
Contact : thepavilion54@btinternet.com or tel: 01458 252946
Advance notice: Our friends from Chevilly will be visiting Curry Rivel from 28th April to 1st May and we have a great weekend planned for them.. If you would like to host a guest or guests, get in touch