Growth Support 1 to 1 Service is now available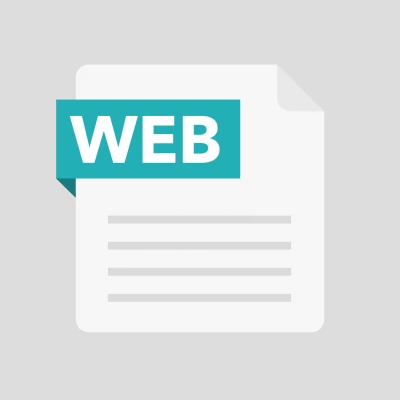 Eligible businesses can now access a fully funded one to one advice session with a Business Adviser through our new Growth Support Service. The service is aimed at both new and established businesses with Growth ambition.
Following your 1 to 1 session you will be provided with a support plan detailing practical steps to move your plans forward.
Support is currently available for businesses in the Heart of the South West LEP area; Devon, Plymouth, Somerset and Torbay (excluding North Somerset and BANES) in the following sectors.
Agriculture and fisheries
Farm diversification
Food processing
Tourism
Retail
Care sector and services such as childcare and nursing homes
Social Enterprises
Sectors where other funded business support services are currently available such as manufacturing and export are ineligible for this service.
To apply to take part in our Growth Support Service please complete our online form.
Complete an online enquiry form
If you are unsure whether you fit the criteria for the service or to speak directly to one of our team you can call us on 03456 047 047.