District Councillor, Tiffany Osborne, flags up a HELAA situation with regard to Housing and Employment Land Availability Assessment, in her October report.
Cllr Osborne also condemns the impossible position the Government has put the SSDC in, with regards to central government grants.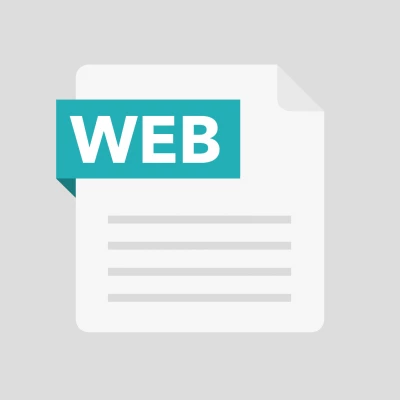 Download her October report and judge for yourself.