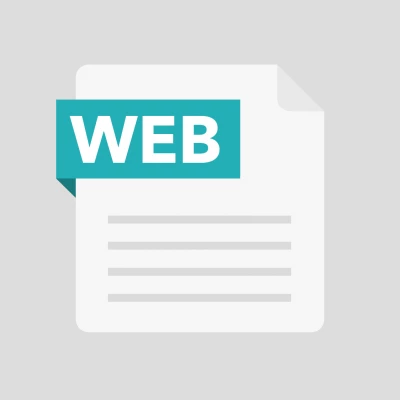 Have you seen a hedgehog lately?
How healthy is Curry Rivel's natural environment? What makes the village a good place to live?
Our parish is blessed with amazing natural surroundings, with sites of county, national and even international significance, which make the village an interesting, stimulating and relaxing place to live. We would like to find out more about what's around us, and we are inviting you to join in our search.
We are a group of villagers who are interested in the natural environment. We don't have a group name yet, but here are some of the things that we would like to do
Map what is around us
Provide information to help with responses to planning applications
Share our local knowledge
And here are some of the ways that we will do that:
Put a map on the Curry Rivel website, showing where the interesting plants and animals are
Ask people in the village to use their eyes and ears to help
Explore links with the Somerset Wildlife Trust
We are starting by focusing on hedgehogs. Do they occur in our parish? Are they increasing or decreasing in number?
Please help us start by sending details of any sightings, alive or dead, in Curry Rivel parish in June or July, with the place and time, to David German at davidgerman555@gmail.com.
For more information on joining the group call Catherine Mowat or Matt Geen on 01458 250655 or David German on 259688