Britain in Bloom was started by the Royal Horticultural society in the 1960s, it is a nationwide community gardening campaign to transform cities, towns and villages. More than 1600 groups take part each year focusing on community action to transform areas within the community. Arising from the Parish Plan in Curry Rivel a small group met to see how this could be developed in our village. The group has been to Britain in Bloom seminars and is working on a plan for Curry Rivel's entry in 2017. The judging for Britain in Bloom South West takes place in July, so we are now less than a year away from our first entry into the competition!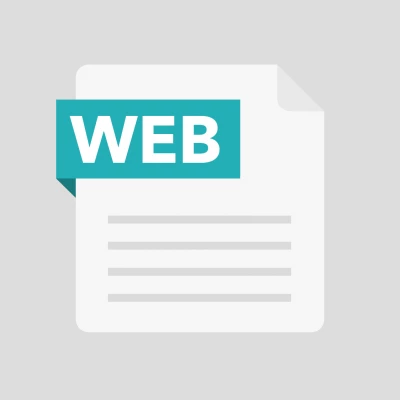 A group from the village went to visit a village of similar size to us just outside Weston-super-Mare a few days after they had been judged and we were very impressed by how attractive they had made their environment.
What are the benefits if we participate?
Developing a sense of community and increasing pride in one's cleaner and greener surroundings are major benefits. Planting more trees, shrubs, bulbs will improve the look of the village. See the RHS website – rhs.org.uk/communities/campaigns/britain-in-bloom for more information.
What can I do to help and join in?
You could plant troughs/ window boxes /hanging baskets to brighten up your front garden. Perhaps help a less able neighbour with their front garden, planting or maintenance. You could work as a group in your street and develop a few gardens or a wildflower area together. You could grow plants to donate to the scheme and help with maintenance/watering etc. You could share any ideas that you have with the group! Or enter the War Memorial Garden Competition
Our first big project is to improve the War Memorial garden which is very overgrown. It is amazing how much space there actually is – approx. 18 metres (60ft) in a curved length, and 3.5 metres (11ft) in depth. We will clear the site soon after Remembrance Sunday on November 11th and then need to prepare the soil. After years of no cultivation the soil is compacted and depleted. We will renovate the soil as much as possible so it seems sensible that for the first year we have temporary planting so that the soil can be further renovated in the winter of 2017/8. In that winter the soil should be in a state to support permanent planting so your design can be either a high impact planting scheme for year one or a longer term permanent planting scheme. We will choose the best design in each category, and you can submit one or two entries. Entries should include a planting plan and a brief description of why you have chosen the colours/plants in it. A scale drawing of the site is available, either via the community website or by contacting Sylvia on smgoodenough@aol.com or ringing 250091. If yours is the winning plan you can then be as much or as little
involved in the planting as you like though of course we would hope you will want to see your plan to fruition!
The colour scheme is up to you, but should reflect what the memorial represents in some way. We recommend consulting an expert at one of our local garden centres if in doubt about suitability. Any queries/ Entries should be emailed to Sylvia by 30th September or sent by post to her at The Woods, Curry Rivel, TA10 0PW.
From an article by Gina Beauchamp and Sylvia Goodenough CRN Aug 2016