The Curry Rivel Flower Show is almost upon us. This annual event will take place on Saturday 6th August 2016, in it's usual venue, the Village Hall, 2.30-4.30pm.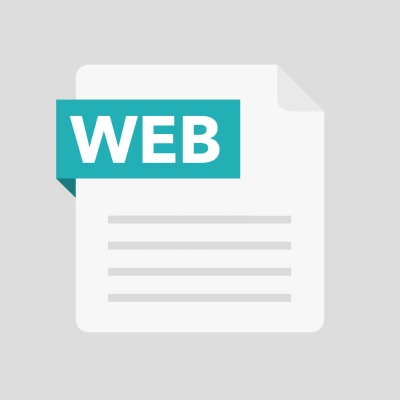 Admission is 50p (accompanied Children are free).
A copy of the Schedule and entry form is available at the Garage/Post Office and at Sandpits.
Entry forms can be presented at the Village Hall on Thursday 4th August, at the Village Hall, between 6.30-8pm.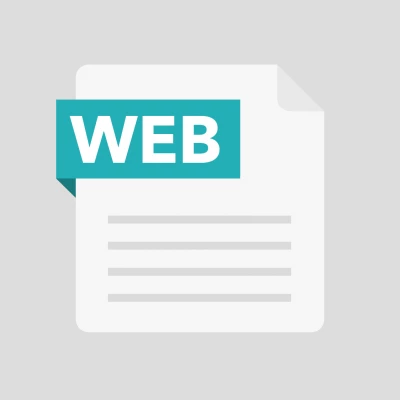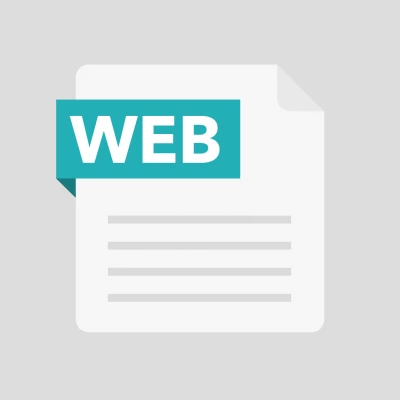 Although it is called a 'Flower Show', it covers a variety of different classifications, including Vegetables – Flowers – Fruits – Flower Arranging – Home Made Cakes, Jams, Jellies, etc., a Men Only Section , Photography and Painting, together with a Children's Section.
You can also look forward to the usual delightful cream teas.
For more information please contact Anne Hembrow 250311.