JUDGEMENT DAY IS NIGH! Curry Rivel in Bloom News Website: curryrivelinbloom.simplesite.com
On Wednesday, July 12th. the judges will be in the village between 10-12am. We hope you like the planting at the War Memorial, on the High Street walls and elsewhere around the village. A big thank you to all those who have planted up tubs and baskets in front of their houses and are now looking after them in this hot spell – the village is looking great!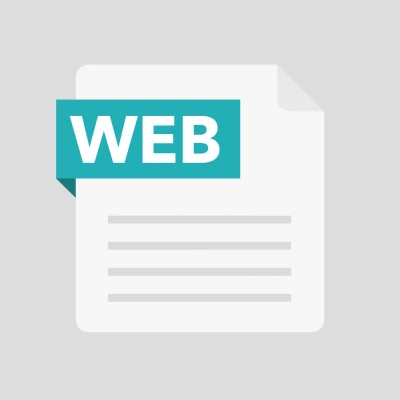 However, having walked around the village with our mentor, who promised to be honest and tell us what the judges will be looking for, we know that there is some clearing up to be done before the day. In particular, the area between the Bell and the King William needs to be worked on – the judges will be looking at verges and curbs, noting weeds and accumulated debris – so we need to litter pick, weed and do a sweep up in that area just before 12th. Help with this, particularly from residents of this area, will be much appreciated.
We won't get a result on the day but will be told later whether we have won a medal. The medals range from gold, through silver gilt and silver to bronze. What Curry Rivel gets depends on all of us!

FRONTAGE COMPETITION
This year's competition for the best purple and gold frontage display will be judged on Saturday 8th July. It's not too late to enter – we'll accept entries right up to 7th July. Please either ring Sylvia on 250091 or email smgoodenough@aol.com. All we need to know is your name, the address to be judged and your telephone number or email address. Remember your display can be anything from a single pot or hanging basket in the colours to a whole front garden. The winner will be the second recipient of the Curry Rivel in Bloom trophy and they, with two runners up, will also receive a garden token. Entrants do not have to be around on the day as the judge must be able to see your display from the pavement/front gate.