In his November Letter Derek Yeomans, County Councillor for Curry Rivel and Langport and District Councillor for Burrow Hill, talks of a post Trump electoral victory world.
Download a PDF copy from the website.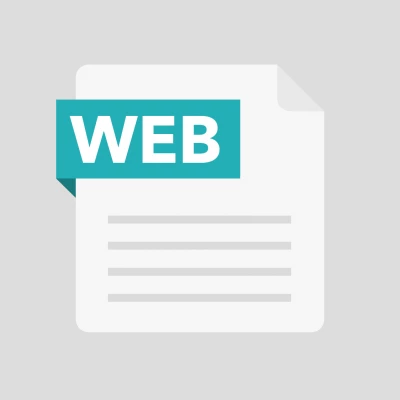 The worrying GKN closure in Yeovil, the possible failings of a cash strapped, overloaded NHS, Sustainability Transformation Plan (STP) and more......