Central Gov Plays Godfather To Local Gov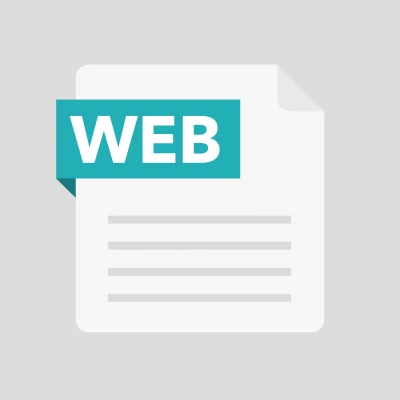 In his October newsletter, County Councillor, Derek Yeomans, tells of Central Government's 'offer they can't refuse' to SCC and SSDC.
Local taxpayers to pick up the shortfall?
Local Devolution may bring further, punitive financial action or be delayed.
SCC hopes for 'inadequate' or 'requires improving' at best, in forthcoming Ofsted report assessing the current state of the council's child services.
We would say" download and enjoy" his newsletter, perhaps "download and endure" maybe be better.