Careline gives that extra support to people who want to remain living at home independently for as long as possible while bringing peace of mind to their family and friends.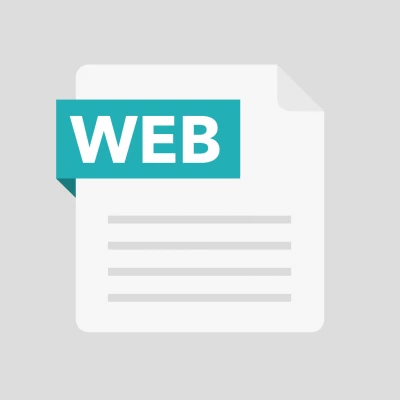 Do you...
Live alone or sometimes feel at risk?
Have elderly, frail or infirm dependents?
Worry about their safety in an emergency?
Want to help them maintain their independence?
Careline provides help at the touch of a button, which can be worn as a pendant or on a wrist strap, and dials through to our team 24-hours a day, 365 days a year.
Through Careline, you can enjoy the independence of living in your own home, secure in the knowledge that emergency help or advice is available at your fingertips.
To celebrate Easter, for all new installations booked before 30th April through this advert, we will offer free set up and connection! Please quote this advert when you contact us.
We offer a free demonstration and if you are happy with it, our staff can fit the unit for you immediately.
Contact us on 01935 479815
careline@southsomerset.gov.uk
www.carelinesouthsomerset.co.uk
Initial connection/setup fee £32.85*
Hire and monitoring £3.84 per week
*waived if on certain benefits