 CRiB December Newsletter If you would like an emailed copy of the CRiB newsletter then contact cribportfoliio@gmail.com.
Autumn colour is every bit as important for residents as the summer bedding that the Britain in Bloom judges see. The beautiful overhanging crab apple tree is on the footpath between Dyer's Road and Parsonage Place.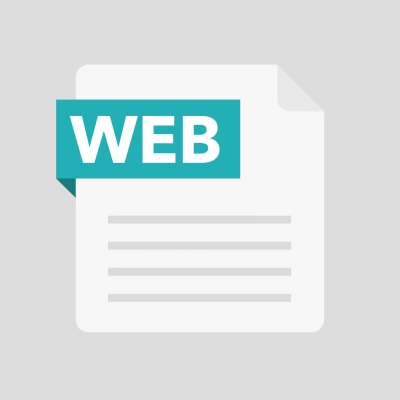 Bulbs to plant
Bulbs and corms donated by South Somerset District Council are being planted at strategic sites around the village. More help is needed for this important project, and also for clearing the War Memorial site, before the weather gets too cold and the ground too hard. Some bulbs are already planted in the Twinning area.
If you have somewhere in mind that could benefit from permanent, naturalised planting, Annette is currently holding the remaining bulbs at Fircroft, so contact her on 252579.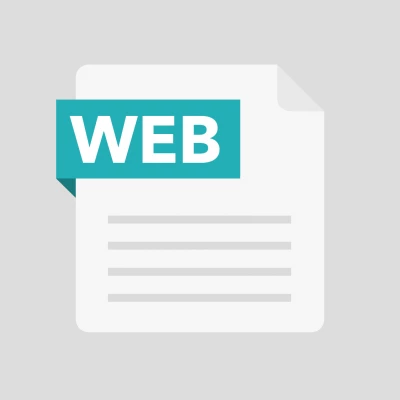 Signpost Refurbishment
Somerset County Council owns the 'old-style' finger signposts around the village and has a scheme in place to allow volunteers to refurbish them. This will be done in conjunction with Parish Councils.
As working alongside the road is hazardous they insist that all volunteers undergo Health and Safety training, and they will then be insured by SCC which will also provide some safety equipment.
If anyone wants to take part in this project, email cribportfolio@gmail.com or call 01458 250603 and we will include you on the next course.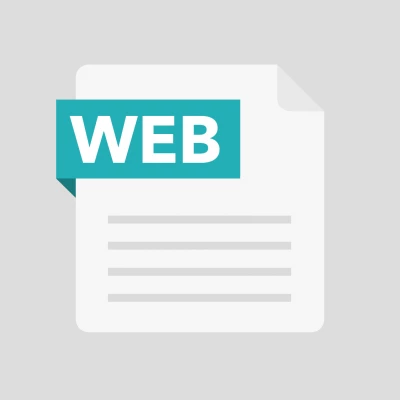 Information boards & maps
The judges commented that we could have made more use of information boards in our 2017 entry, so we are looking at ways to address that issue. There are plenty of places where information boards or maps could be used. There is one at Eastfield, but Burton Pynsent Monument is an obvious option, subject to permission.
They could describe more of the history of the area, pinpoint the position and show footpaths, highlight features visible from viewpoints or show the plants, animals and birds to look out for. We should have enough talent locally to do a lot of the work of designing and constructing them ourselves, and they would be a permanent asset to the village. Let us have your suggestions.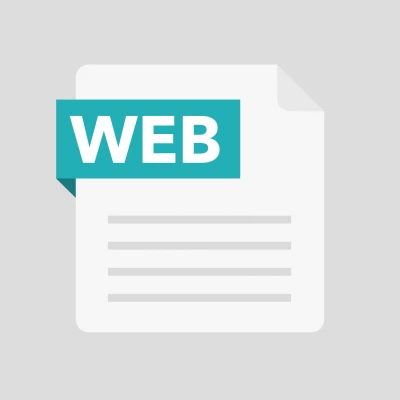 Potato growing competition
One part of our community involvement next year is a potato growing competition, which will also help fund our floral efforts. You can enter for just £5. We supply a plastic bucket and the seed potatoes, you provide the compost and your own growing expertise.In August we will award prizes to juniors (12 & under) and seniors, for the most potatoes, the heaviest potato and the greatest weight of potatoes. You keep the bucket and the potatoes, we recycle the compost for our planters next year. Download the entry form here or phone 01458 250603.